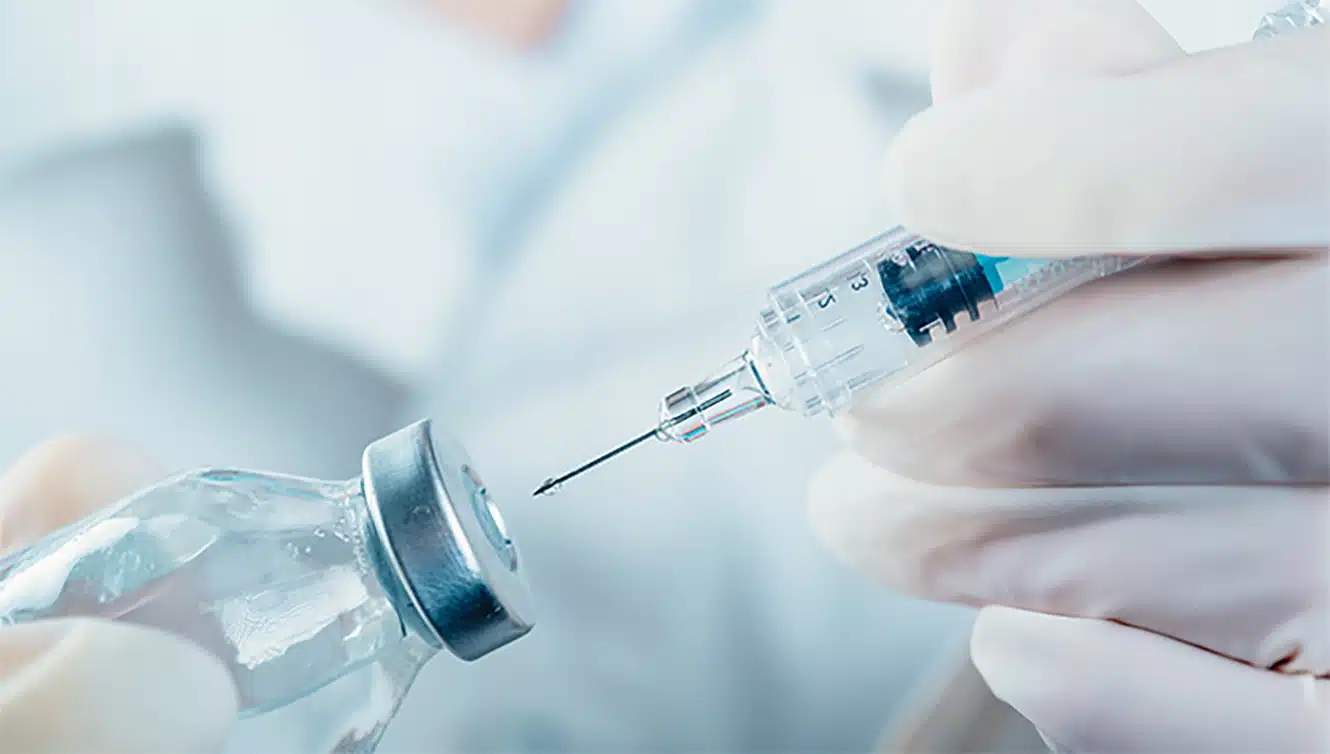 Don't Let Subvisible Particles Threaten Your Drug's Efficacy
Subvisible particles, measuring roughly 10 µm in size, can cause a range of serious health issues, from clogging capillaries to sparking life-threatening immune reactions. In response to the alarming effects these particles pose, the FDA has set strict standards for injectable drug products: they must be virtually free of them.
Manufacturers need powerful technology solutions capable of fully characterizing subvisible particles throughout the development cycle to ensure therapies are safe and effective prior to patient use.
Yet legacy particle analysis methods fail to provide adequate protection, leaving invisible particles unchecked and patient safety in danger.
What if there was a more efficient solution?
Develop Faster, Smarter, Safer When You Rethink Particle Analysis
With Halo Labs cutting-edge Aura systems, subvisible particle analysis is possible at the very beginning of your process. This is a big step forward that can speed up development and help you make better, clearer decisions, preventing problems before they become expensive bottlenecks.
Using Backgrounded Membrane Imaging (BMI) and Fluorescence Membrane Microscopy (FMM) technologies, Aura uncovers crucial subvisible particle data, which leads to more accurate results and better insight.
Why Use Aura for Particle Analysis?
Detect and characterize particles not measured by dynamic light scattering (DLS) or size exclusion chromatography (SEC)
Preserve sample, using as little as 5 μL per test
Screen a wide range of conditions with our 96-well format
Obtain detailed information on particles that other methods can't deliver, including size, morphology, count, and distribution
Move quickly with an analysis time of about 1 minute per sample
Evaluate a wide range of particle sizes, measuring 1 μm to 5 mm with high reproducibility
Achieve high sensitivity because particles are imaged without the interference of buffer or matrix
See more detail for better particle identification with high-resolution magnification
Maintain compliance with the option for 21 CFR Part 11 software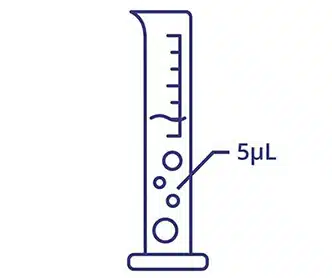 Small Volumes, Fast Answers
With Aura, you only need a small volume of material to get answers quickly, so you don't waste time or money on products that won't make it through development.
When you can assess visible and subvisible particles using microliter volumes at high throughput AND identify particles through fluorescence methods, you get a powerful screening tool that speeds up development from pre-IND into clinical phases.
Subvisible particle analysis is of the utmost importance, as it allows us to accurately characterize large visible contaminants and ensure patient safety. USP 788 governs this process, and all its requirements must be met.
The Aura platform, powered by BMI, provides a USP 788 compendial method that is rapid and robust. Unlike other subvisible particle analysis methods, the Aura can handle a broad range of sample types and volumes, enabling continuity of method from candidate selection to lot release.