Characterize AAV Stability in Late Discovery
Finding the most stable AAVs for gene therapy is a critical step in development, and it's no secret that sample availability often gets in the way.
Having a tool that can do low-volume testing means better decisions can be made faster and earlier, leading to fewer wasted resources and development time on an unstable product.
Until now, traditional methods have failed in subvisible particle analysis due to their high volume requirements. But not any longer: Aura GT is the world's first ultra-low volume subvisible particle analysis platform, requiring only 5 µL of material.
This enables you to not only determine AAV stability and capsid integrity with ease, but also gain insight into AAV payload viability and product purity earlier on in the process.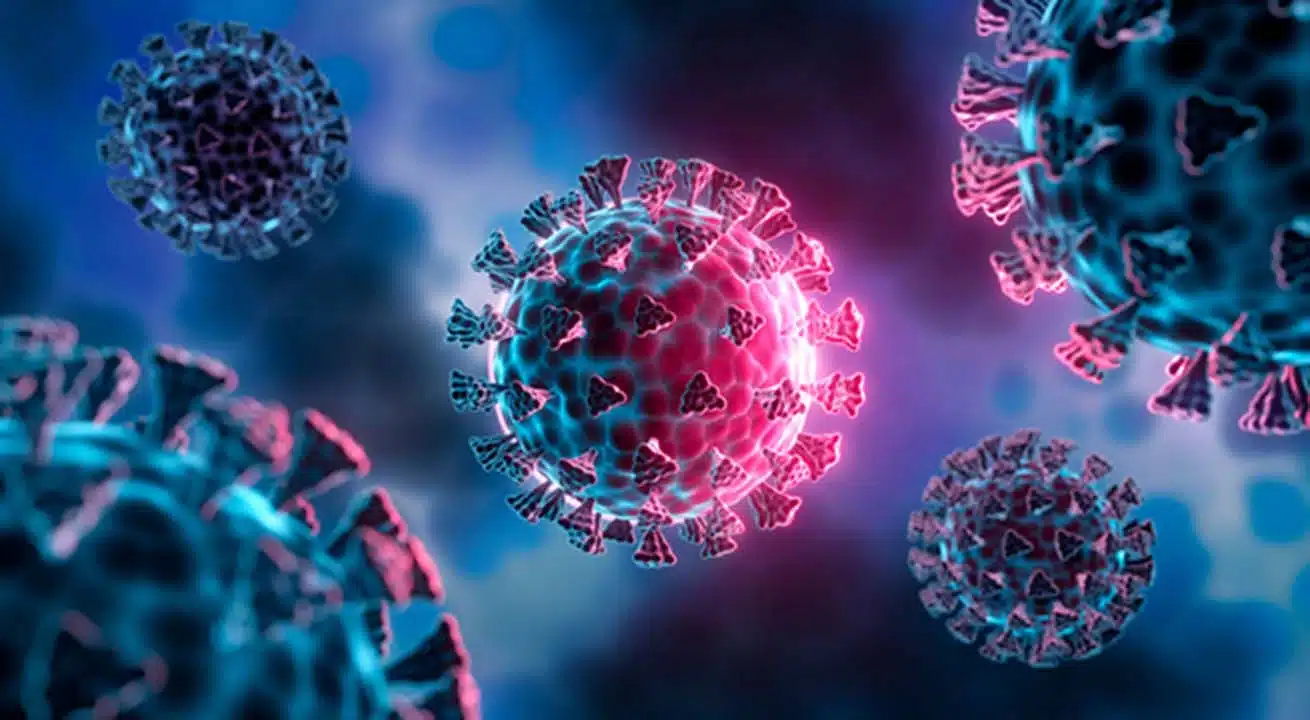 Why Use Aura to Monitor DNA Leakage-Based SVP Aggregation?
Because you can achieve so much more insight with much less material:
Achieve more accurate results with minimal amounts of sample (as little as 5 μL per test)
ID SYBR-labeled DNA aggregates from unstable AAV vectors
Detect and quantitate particles not measured by DLS or SEC
Determine root cause for unstable gene therapies
96-well format for high-throughput testing
Gather comprehensive data and insight into aggregate particles – size, morphology, counts, distribution
Get insights quickly with rapid analysis time of 1 minute per sample
Benefit from a wide working range: measure particles from 1 μm to 5 mm with high reproducibility
Analyze particles without the interference of buffer or matrix for higher sensitivity
21 CFR Part 11 software available
Identify Root Cause of Aggregates at Low Volume
Before Aura GT, identifying the root cause of AAV instability in late-stage discovery was a tedious and nearly impossible process.
Many legacy systems' failure to analyze low-volume aggregates or interrogate for DNA content made identifying these issues even harder.
Halo Labs has changed all of that.
With Aura GT, complex gene therapy products and critical quality attributes (CQAs) can be analyzed with incredible speed and accuracy.
This powerful low-volume assay harnesses both SYBR® Gold and Fluorescence Membrane Microscopy (FMM) to effectively identify DNA leakage — a frequent indication of AAV instability — and also analyze capsid aggregates.
FMM Empowers High-Throughput Subvisible Particle Characterization
Powered by FMM, Aura GT helps monitor nucleic acid leakage that can occur under common storage conditions. It also provides a low-volume, high-throughput, and sensitive methodology for comprehensive AAV formulation development, enabling characterization of subvisible particles and their formation, as well as the impact of DNA leakage on AAV stability.