Light Obscuration Is Not Enough to Detect Subvisible Particles
It's no secret that subvisible particulates in biopharmaceutical injections and parenteral infusions can have serious consequences for patient safety.
To mitigate risk, the FDA has mandated stringent quality control regulations regarding lot release and particle size restrictions.
USP 788 outlines two particle detection methods: light obscuration (LO) and membrane microscopy. Despite LO being an accepted technique, relying on it alone is not enough because it fails to provide an accurate count of process impurities in higher viscosity formulations, and it often fails to accurately count protein aggregates.
Luckily, we have just the solution with Aura.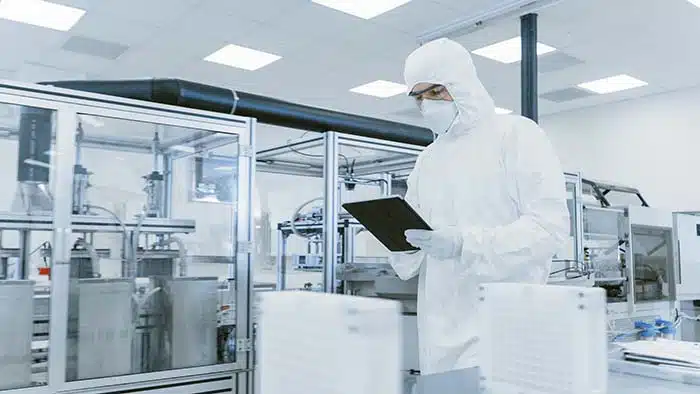 Why Use Aura for Lot Release Testing & QC?
Meets USP 788 and USP 1788 recommendations – automation-ready, simple and robust workflow, and able to handle complex, high-viscosity, and low-volume samples
Sample volumes that meet your requirements – accurate analysis with 5 µL – 10 mL of sample
Achieve higher throughput for testing multiple final product lots in a single experiment
Gather comprehensive data and insight into aggregate particles – size, morphology, counts, distribution
Rapid analysis time of about 1 minute per sample
Benefit from a wide working range: measures particles from 1 μm to 5 mm with high reproducibility
Differentiate different types of particles
CFR Part 11 software available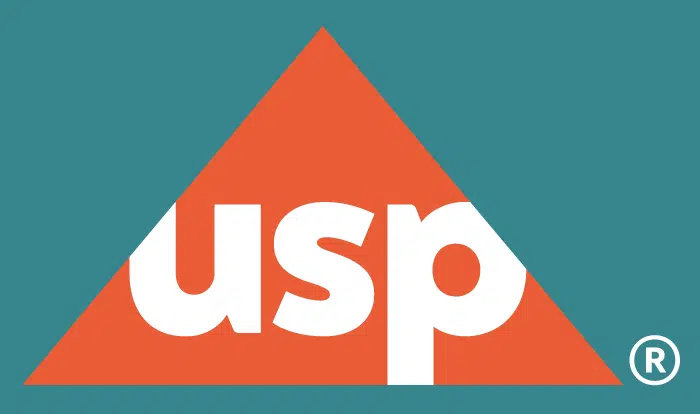 Achieve USP 788 Compliant Analysis with Aura PTx
Aura PTx utilizes Backgrounded Membrane Imaging (BMI) to generate accurate USP 788-compliant subvisible particle (SVP) data, replacing LO so that all particles of interest are covered during lot release testing.
Thanks to its innovative, membrane microscopy-based technology, lot release testing can now be carried out faster, safer, and more reliably, helping identify protein aggregates and process impurities that could otherwise threaten the success of your therapeutic.
USP 788 Method 2 Compliant Protocol
Following the FDA's USP 788 Method 2 guidelines, we've developed an efficient and accurate particle counting protocol for lot release testing using Aura.
With our high-throughput method, pre-washing, backgrounding the membrane, filtering the sample, and washing the membrane again after filtration are required steps to successfully execute an assay in a fraction of the time compared to traditional methods. Efficiency is further heightened when combined with robotic handlers due to our plate's compatibility with robots to give you even faster results.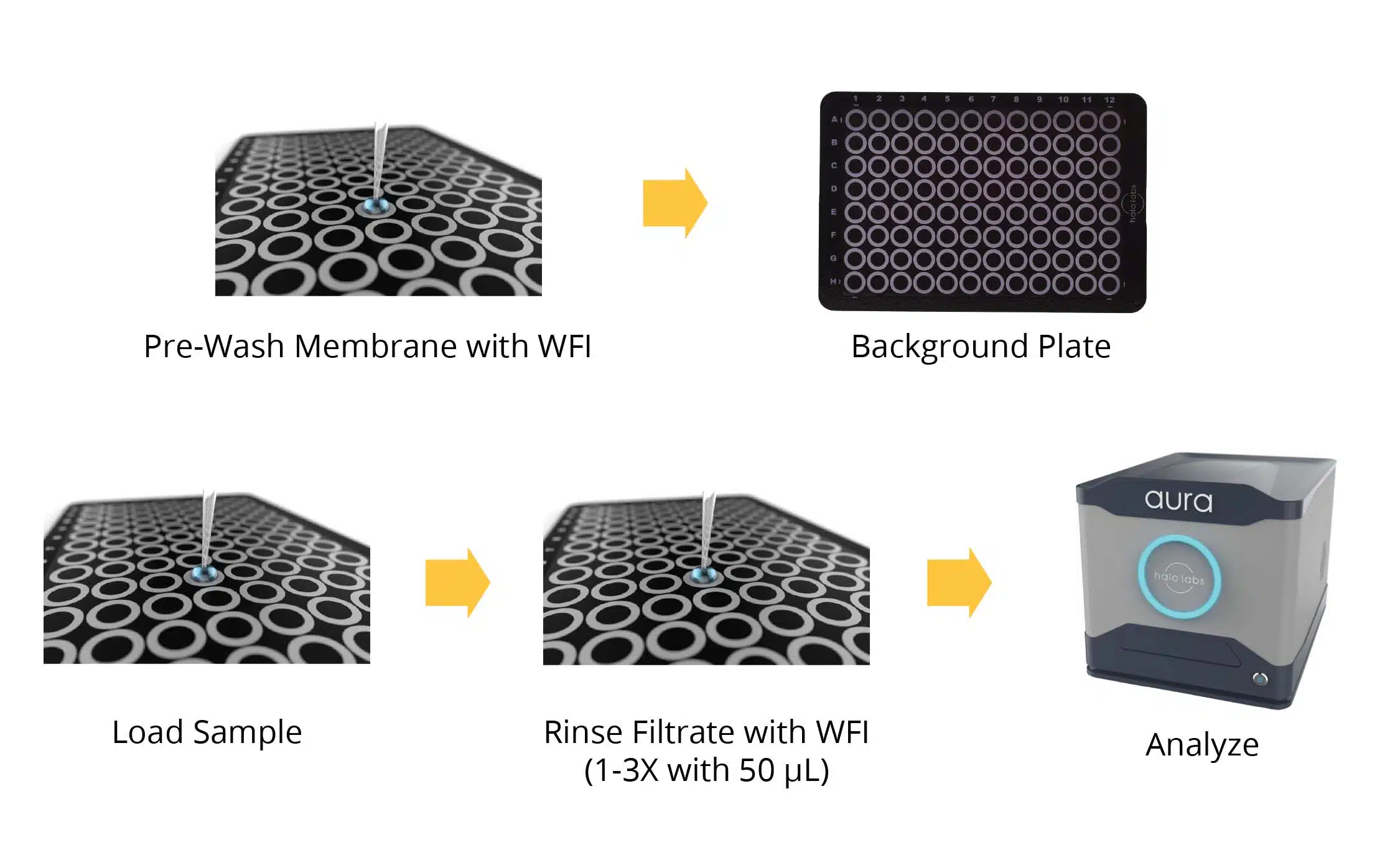 Experience a Simpler Workflow
Consistent, reliable results were achieved with four instruments and three users in a study assessing inter-instrument and user reproducibility.
Results of the bead standard analysis showed accuracy within 10%, proving that particle measurements during final lot release testing will be consistent regardless of the instrument or user conducting the analysis.
Improve Accuracy with Multiple Membrane Washes
The procedures for washing membranes recommended by USP 788 have a big benefit: they increase the reliability of particle counts.
After the sample has been applied to the membrane, any soluble material, such as proteins and salt crystals, that may cloud the results is washed away with ultra-pure water.
And because Aura PTx can perform multiple measurements, all assay measurements can be more easily validated, adding another level of confidence in their accuracy.
Detect Extrinsics in Highly Concentrated Antibody Formulations
As one of the most harmful intrinsic, extrinsic, and inherent particle types present in commercial antibody formulations, delaminated glass particles can be quickly identified with Aura's Backgrounded Membrane Imaging (BMI) and Side Illumination Membrane Imaging (SIMI).
BMI's advanced capabilities allow for the detection of these low-refractive-index particles with unprecedented accuracy that is not achievable through conventional flow-based particle analyzers, further distinguishing them from product aggregates to ensure quality control during production.
Get Consistent Counts No Matter the Sample Volume
Available samples are a moving target in lot release testing. Early on, the challenge lies in limited availability and the need for high-throughput methods to screen multiple candidates. As progress occurs and fewer contenders remain, larger product sampling can be achieved without sacrificing accuracy or quantitative results.
This continuous evolution calls for an adaptive system like Aura PTx, which can analyze 5 µL of samples to 10 mL when more is available.