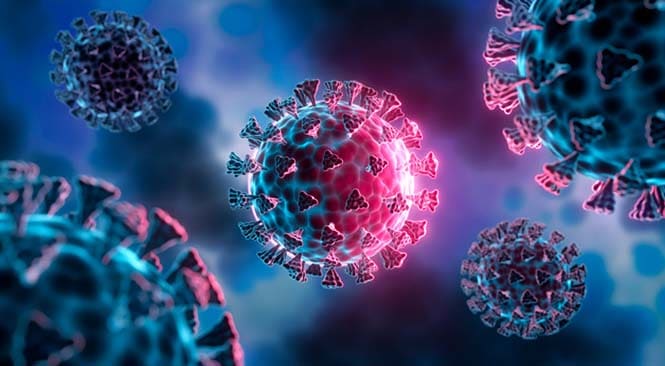 Stop Invisible Aggregates Before They Destroy Your Gene Therapy
The complexity of lentiviral vectors (LVVs) presents many challenges when it comes to gene therapy manufacturing.
Compared to protein biologics, LVVs can be more difficult and expensive to manufacture. The scarcity of LVV material also makes scale-up difficult and adds additional complexity when qualifying subvisible particles, the most indicative critical quality attribute for lentivirus stability.
What if there was a way to overcome these challenges?
With Aura GT, there is.
Why Use Aura to Measure Lentivirus Stability?
Because you can achieve so much more insight with much less material:
Achieve more accurate results with minimal amounts of sample (as little as 5 μL per test)
Identify SYBR™-labeled nucleic aggregates from unstable viral vectors
Detect and quantitate particles not measured by DLS or SEC
Determine root cause for unstable gene therapies
96-well format for high-throughput testing
Gather comprehensive data and insight into aggregate particles – size, morphology, counts, distribution
Get insights quickly with rapid analysis time of 1 minute per sample
Benefit from a wide working range: measure particles from 1 μm to 5 mm with high reproducibility
Analyze particles without the interference of buffer or matrix for higher sensitivity
21 CFR Part 11 software available
A Better Way to Tackle Lentiviral Stability
With Aura GT, you can quickly identify the most promising lentivirus candidates for late-stage discovery with just 5 μL of material.
Aura GT employs Backgrounded Membrane Imaging (BMI), a modern form of membrane microscopy that yields quick and accurate results, allowing you to quantify visible and subvisible particles in under 1 minute per sample.
Now you get a comprehensive picture—from images and counts to size distributions and identities. Whether you're using LVV as starting material for cell and gene therapies or directly as APIs, you can be assured of lentivirus stability throughout the development pipeline.
Get to the Root of Your Lentiviral Vector Aggregation and Instability
Using commercially available dyes like SYBR Gold, Aura GT makes it easy to learn more about the nature of these large lentiviral aggregates.
Fluorescence Membrane Microscopy (FMM) builds upon Aura's BMI technology to identify biological and chemical makeup. Particle Vue software takes it a step further, delivering characterization and quantification capabilities that enable scientists to get to the root cause of lentiviral aggregation and instability issues.