Make Better Decisions Earlier With Aura Particle Analyzers
With the ability to conduct particle analysis in as little as 5 µL, you can get information on particle presence and formation early in discovery and development for critical insight into developability, stability, formulation, manufacturability and more.
Choose the Aura that Works Best for You
Because Aura instruments work on as little as 5 µL, you can analyze particles earlier in development when you're working with limited volumes, identifying potential liabilities when it's easier to re-prioritize.
Aura instruments are also able to support later development activities as they are compliant with USP 788 compendial particle measurements.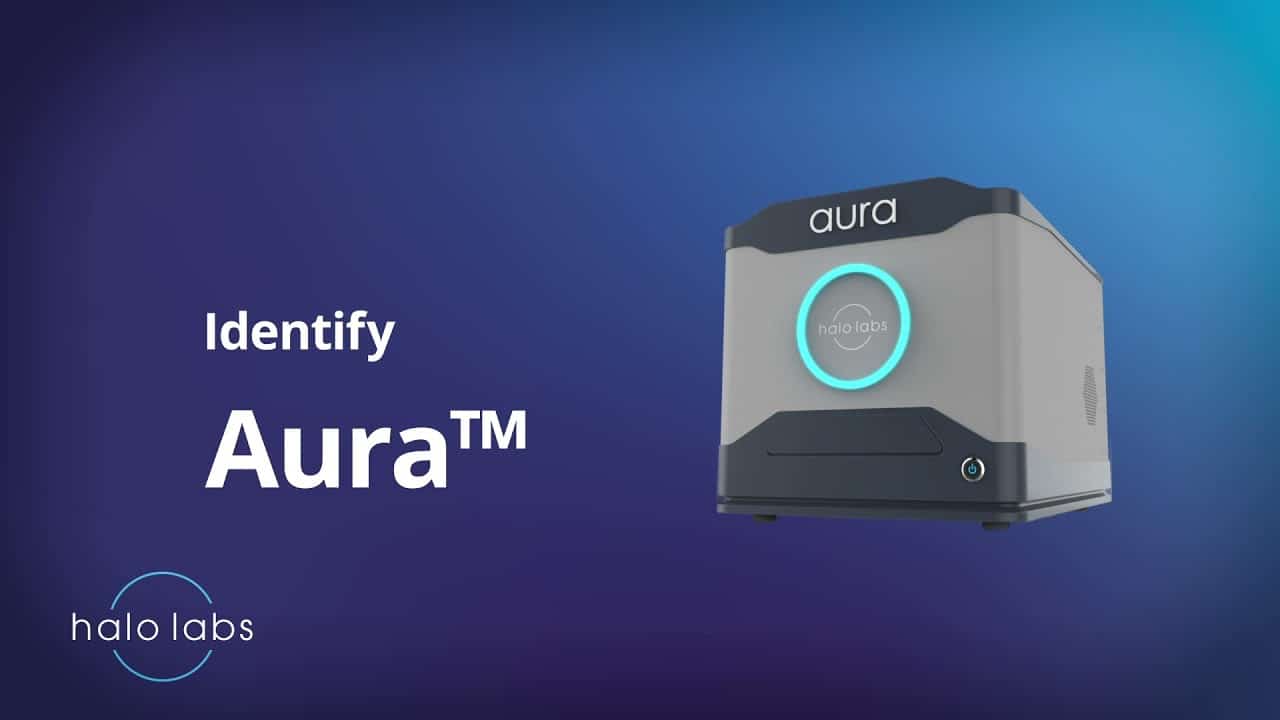 Particle Vue Software
Get particle analysis answers in just a few clicks with flexible, easy-to-use Particle Vue Software.