The First Technology to Accurately Detect Residual Dynabeads in Cell Therapies
CAR-T cell manufacturing often requires the use of Dynabeads® for selection and activation, but their residual presence in a finished drug product can put patient safety at risk.
Without reliable methods to detect remaining Dynabeads, manual hemocytometry processes are often inadequate and subjective, introducing errors and bead undercounting into an already complex process.
With Aura CL and Aura+, we're empowering cell therapy developers to make safer drugs with the industry's first technology that identifies residual Dynabeads in highly concentrated products.
Why Use Aura to Detect and Count Residual Dynabeads?
Best in class Dynabeads identification and quantitation
Accurate, fluidics-free cell analysis at high concentrations
Obtain detailed information on particles that other methods can't deliver, including size, morphology, count, and distribution
Rapid analysis time of about 1 minute per sample
Particles are imaged without the interference of buffer or matrix for higher sensitivity
Achieve high sensitivity because particles are imaged without the interference of buffer or matrix
Automated data analysis
USP 788 Method 2 and USP 1046 compliant
Maintain compliance with the option for 21 CFR Part 11 software
Quickly Distinguish Dynabeads from Other Particles
Aura CL provides a comprehensive characterization of all particles in cell therapy products, powered by innovative BMI (Backgrounded Membrane Microscopy) and SIMI (Side Illuminated Membrane Imaging) technologies to detect contaminants like Dynabeads that have persisted throughout the manufacturing process.
With BMI and SIMI working together, you get a fuller picture of highly concentrated cells with single digit counts of Dynabeads, respectively.
Count Dynabeads with Greater Accuracy and High Throughput
With Aura CL, users have the power to make smart decisions within a crowded cell space.
Unlike other methods that are inefficient and prone to errors, this tool offers greater accuracy and higher-throughput counting capabilities.
And Side Illumination Membrane Imaging (SIMI) takes automation one step further with its 'x-ray' vision—allowing it to identify even a single Dynabeads among hundreds of thousands of cells.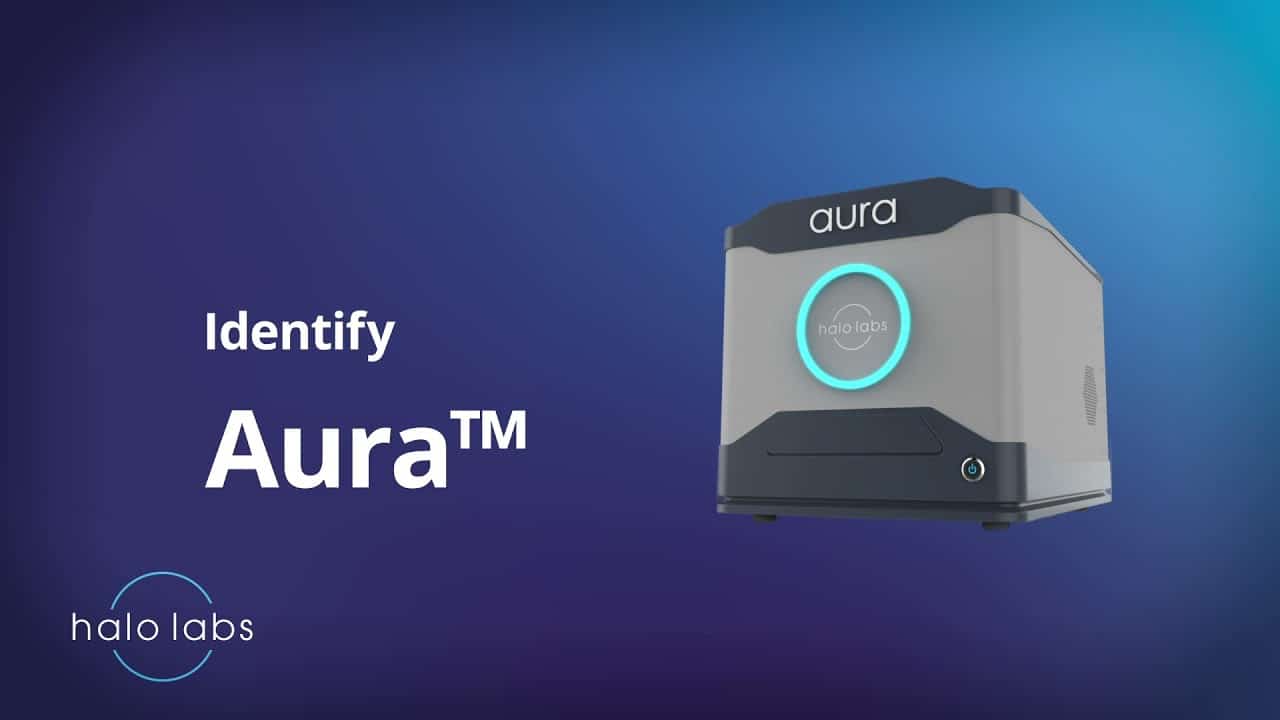 Particle Vue Software
Get particle analysis answers in just a few clicks with flexible, easy-to-use Particle Vue Software.